"We have the capabilities and experience to deliver the answers you need to move forward."

about us
MacGregor & Knight was established upon the ideology that each and every market, and product within that market, is worthy of special interest. With a staff of multifamily loan specialists from every niche of commercial real estate and multifamily financing, we have developed our current business model to provide a professional service to a particular niche market, and to service it far better than any broad based commercial mortgage brokerage firm, loan provider, or financial institution can.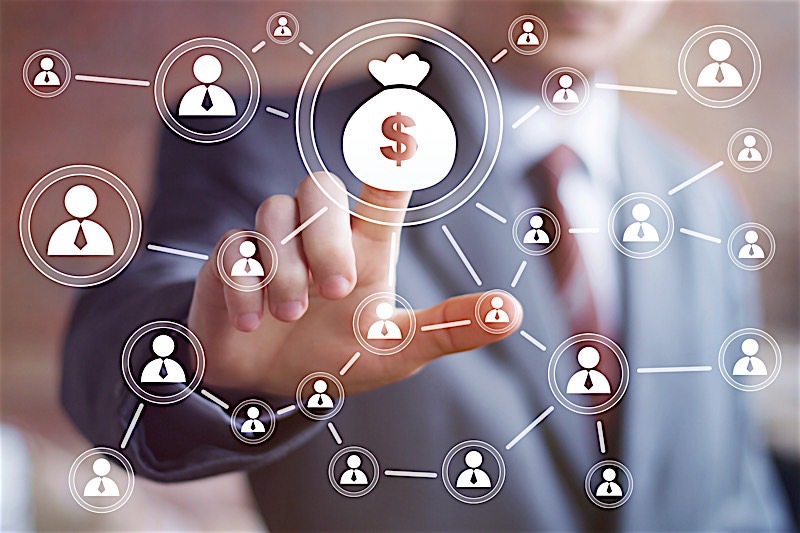 By leveraging numerous existing agency, government, banking, life company, debt fund, family office, hedge fund, and crowdfunding associations, MacGregor & Knight is rapidly becoming the marketplace forerunner in multifamily financing, brokerage, and capital markets strategies.
It is no longer fiscally responsible, practical, or even sensible to visit your local financial institution for a multifamily loan. Those days are over. In a competitive mortgage brokerage marketplace you are likely to get thrust into the path of least resistance rather than provided your choices. The time for change is now.
MacGregor & Knight will promptly and discretely create a financing package and prepare offers and opportunities. You deserve to have all market resources provided to you and within your reach.
You deserve to know all of your options – each and every one. You deserve to work with MacGregor & Knight.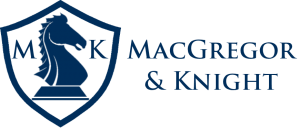 Integrity
We are honest, open, fair and ethical. Our clients trust us to adhere to our word.

Quality
We are dedicated to satisfying our clients' needs and honoring commitments that we have made to them.

Vision
We focus on short- and long-term objectives to optimize our clients' needs and goals.

Innovation
We challenge conventional thinking and strive to find ways to continually improve.

Passion
We show pride, enthusiasm and dedication in everything that we do.

Privacy and Safety
Our clients' privacy and safety are our primary concern.