February 28, 2019
Posted by:

MacGregor Knight

Category:

Multifamily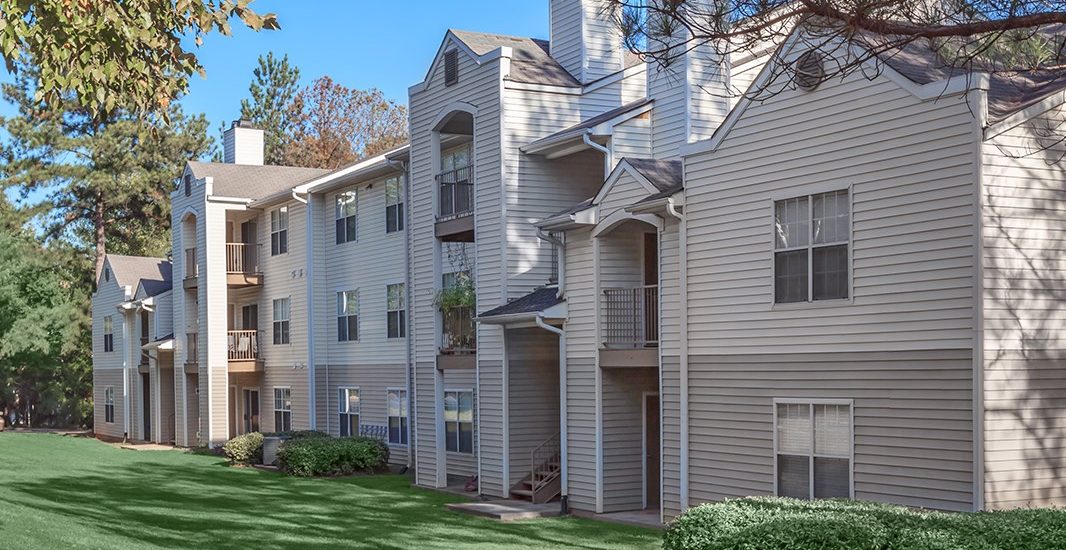 Waters Edge at Harbison, Columbia, S.C. In the midst of massive local layoffs that caused multifamily vacancy in the area to skyrocket, the community held the line through stepped-up resident engagement and new programs. Image courtesy of Lloyd Jones LLC The days are long past when managing a multifamily community was primarily a matter of collecting rent, paying bills and maintaining the physical asset. Adding value is now a standard part of the job, because of the much-discussed evolution of the profession into a strategic role. In broad terms, the mission is to think like an owner, rather than a caretaker. But the question remains: What do owners and asset managers really want?
Answering the question is a high-stakes affair. "You're taking somebody and giving them the responsibility of managing potentially a $50 million asset," said Christopher Finlay, chairman & CEO of Lloyd Jones Capital, a diversified investor and operator. "If you don't have the right manager, you absolutely will not achieve the business plan. And that could have drastic financial results." Change Drivers
Strategies for meeting the needs of ownership stem from a handful of trends that are reshaping the property manager's role.
Fee compression . Management fees vary widely depending on the size of the property, the size of the owner, the market and the size of the cashflow stream, so it's hard to pin down ranges for property management fees.
But things are getting tighter. Twenty years ago, the fee for managing a typical 200-unit community was close to 5 percent of the total revenue generated at the property, recalled Walt Lamperski, president of Atlanta-based Stonemark Management. A decade ago, the fee was 4 percent; today, it's 3 percent. "It's the new competition," he said. "Everybody is involved in third-party management." From left, Dustin Read, Virginia Tech; Kim Collins, CBRE; and Bryan Furze, Federal Realty Trust, at the 2018 IREM Global Summit in Hollywood, Fla. Labor squeeze . Good multifamily managers are hard to find, a fact exemplified by rising compensation. Ten years ago, the annual salary for managing a 400-unit asset in Atlanta was $40,000; today, Lamperski pays between $65,000 and $75,000 for someone to manage a comparable community. So competitive is the market for skilled managers that National Multifamily Housing Council members give their business cards to potential managers when they receive good service in other settings, reported Rick Haughey, NMHC's vice president for industry technology initiatives.
Savvy clients . Institutionalization of ownership spearheaded by REITs and other investors have raised the bar for information gathering and financial reporting, noted Haughey.
Technology . Robust development has raised competition, held down yields and forced owners to sharpen their pencils. As some traditional property management functions are automated, a growing number of properties are eliminating the on-site manager's position. "A lot of that has to do with competition in the marketplace," said Dustin Read, an associate professor of property management at Virginia Tech. "The market has been so frothy for multifamily that yields have been driven down." […]
Read more here: What Do Asset Managers Want from Property Managers?