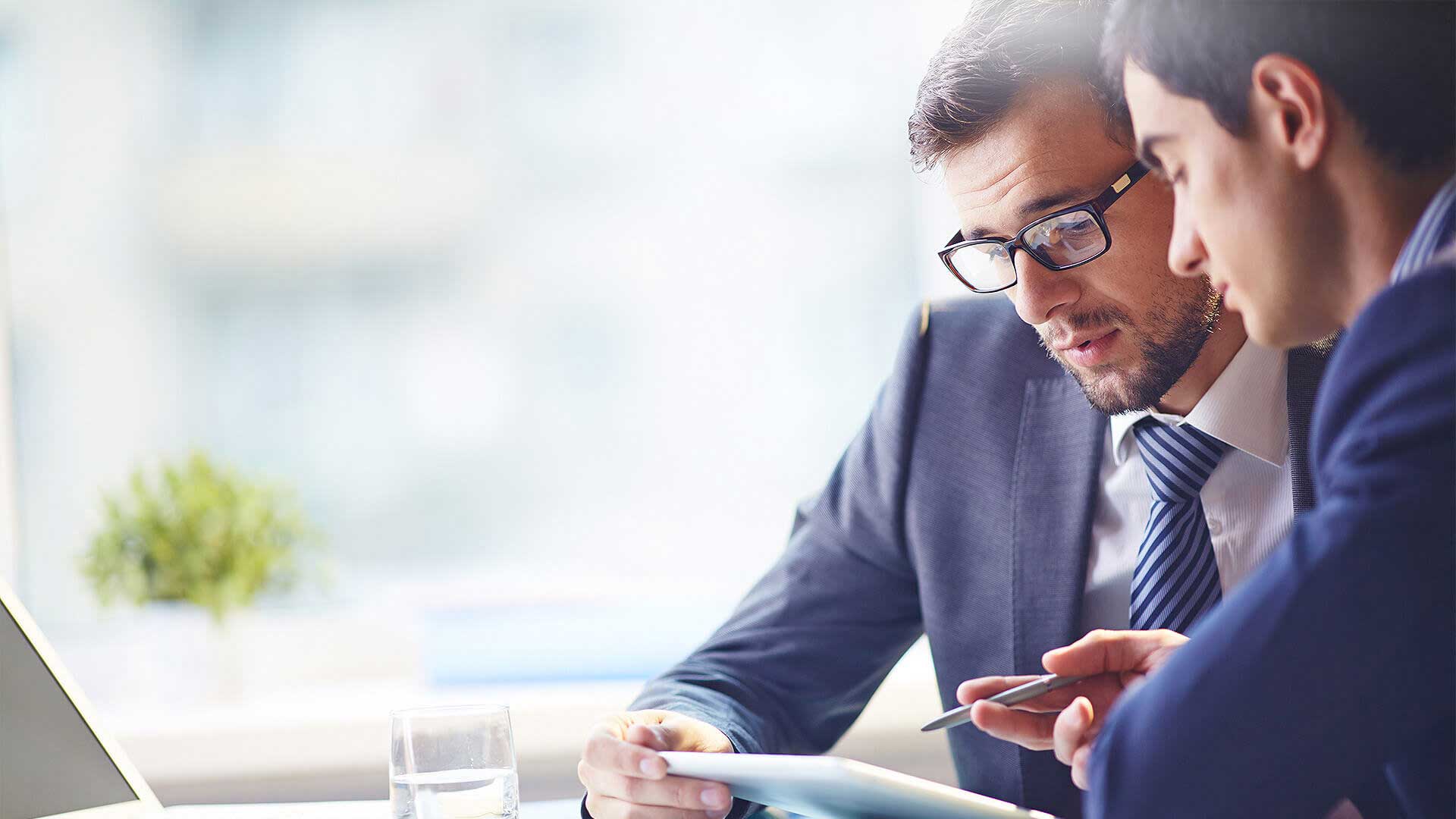 expert loan advisors
We look forward to getting to know you and
to help you achieve your financial goals!
our services

building
the best
financing
strategies.
thought leadership
With over 15 years of experience helping
borrowers find multifamily loan solutions
our company
contact us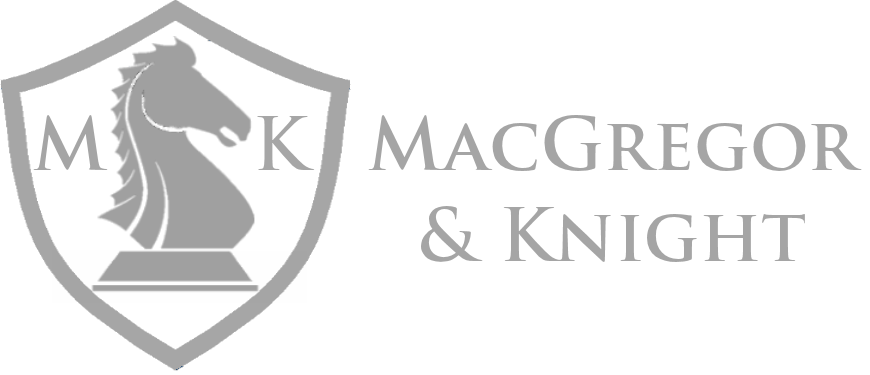 Expert Multifamily Loan Experts
Multifamily & Apartment Financial Intermediaries
Looking to refinance or purchase an apartment building or commercial property?
Access higher leverage, lower rates, and longer amortizations on various
multifamily loan options than most banks or brokers could ever imagine.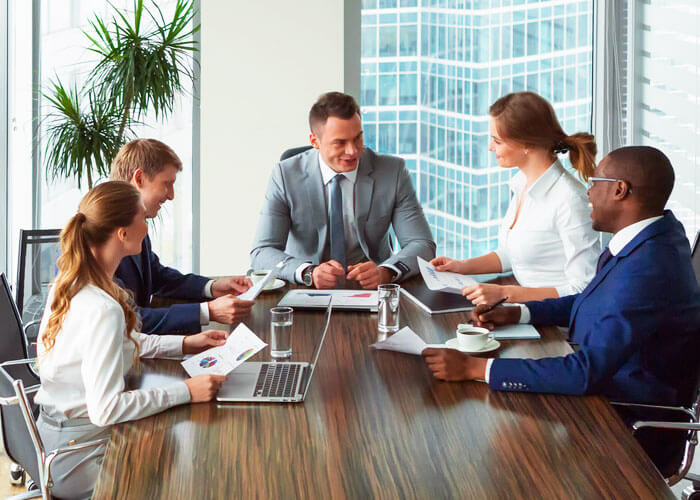 Whether you wish to refinance, purchase, or build, we offer the most competitive rates and amortizations in the marketplace today:
Fixed rates for 5, 7, 10 or even 35 years.
Amortizations for 25, 30, 35 – even 40 years.
Up to 80% loan-to-value ratios and more.
Most loans are non-recourse (with standard carve-outs).
Our multifamily loan team offers hands-on, real customer support from experienced specialists.
And best of all, there's absolutely zero cost to you, and no obligation. Contact us today to learn all of your multifamily lending options.
about us
MacGregor & Knight leverages hundreds of associations throughout the USA with banking institutions, life insurance providers, hedge funds, private equity organizations, conduit lenders for CMBS loans, GSAs such as Fannie Mae and Freddie Mac, as well as others in order to design the ideal apartment financing options for you– our client (or our client's agent).
There are numerous variables associated with selecting the financing that's perfect, including factors such as terms (interest only, amortization schedules, etc.), rates, fees, recourse, leverage, assumability, prepayment criteria, subordinate financing, lock-out periods, carve-outs, and much more. The majority of lending institutions have the requirements and standard structures – and that's it, there's very minimal flexibility.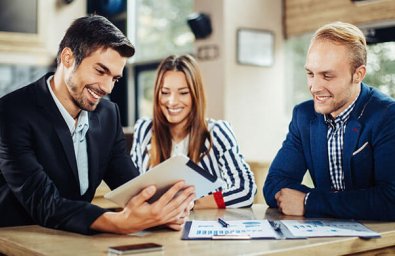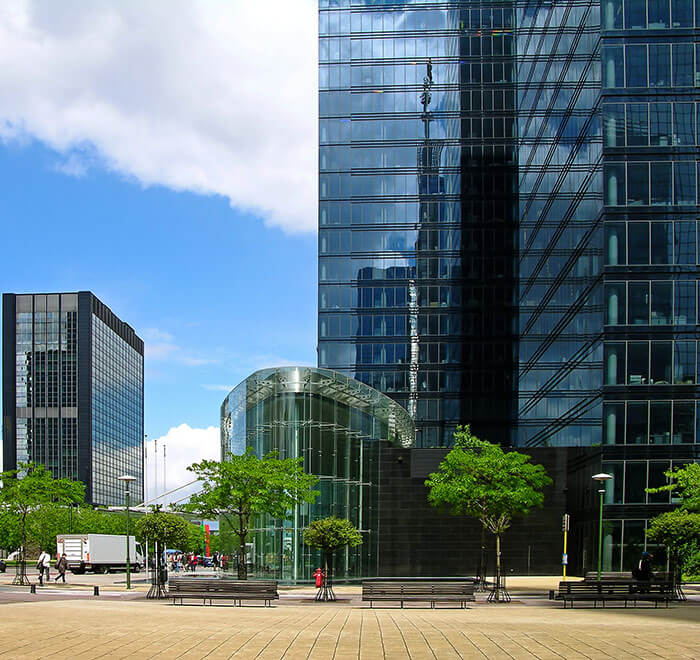 This means that when you're working with a bank or lending institution, or perhaps your local mortgage broker, you must ensure that your deal matches their niche market, rather than identifying the lender who designs its business with respect to opportunities exactly like yours. You are restricting your options to their strengths, as opposed to taking advantage of the strengths of your loan opportunity with the proper loan provider within your particular niche. What one lender may refer to as a one-off deal, another may consider a perfect match.
Certainly, there's no chance for a borrower to have access to a comparable degree to capital markets, as well as the identical partnerships as the professional team of multifamily loan specialists at MacGregor & Knight. It's simply not possible unless you have developed a team which specializes in it, which as evolved alongside the marketplace for the last decade, and which continues to research and evolve on a daily basis.
Markets fluctuate, capital ebbs and flows. Affiliate with a partner who knows the multifamily loan marketplace inside and out, and wants to understand your loan requirements – MacGregor & Knight.
news
Waters Edge at Harbison, Columbia, S.C. In the midst of massive local layoffs that caused multifamily vacancy in the area to skyrocket, the community held the line through stepped-up resident engagement and new programs. Image courtesy of Lloyd Jones LLC The days are long past when managing a multifamily community was primarily a matter of

Lenders facing stiff competition to place capital may face an even tougher road ahead given the latest forecast from the Mortgage Bankers Association that is predicting a 2 percent decline in originations in 2018. Last year was a record year for commercial and multifamily mortgage originations at $530 billion. "We're anticipating that 2018 will be

(Bloomberg)—U.S. new-home construction declined in April as fewer starts of apartment projects outweighed a modest improvement in single-family structures, government figures showed Wednesday. Highlights of Housing Starts (April) Residential starts fell 3.7% to a 1.29 mln annualized rate (est. 1.31 mln) after revised 1.34 mln pace in prior month Multifamily home starts slumped 11.3% after